Malpas Slipway, Malpas Village, Truro
Link to the map of Malpas Village
Malpas is a small Riverside village located at the end of a winding road, a stones throw from Truro City. Although small the village hosts many community events including egg throwing (& catching) event.
The Slipway is on the intersect of the Truro and Tresillian Rivers. The rivers are tree lined and home to much wild life. Herons are a common site and if you look carefully you may catch a fleeting flash of a kingfisher. Harbour porpoises and seals are occasionally seen, it's always worth keeping your eyes peeled.
The river was once the life blood of Cornwall, bring supplies in to the city and exporting goods. There is still some commercial activity but the real interest is the wide array of recreational craft in all shapes and sizes enjoying the waterway.
After any paddle you can always pop into the Heron Inn. With it's amazing view and good food it's the perfect spot to reflect on your paddle.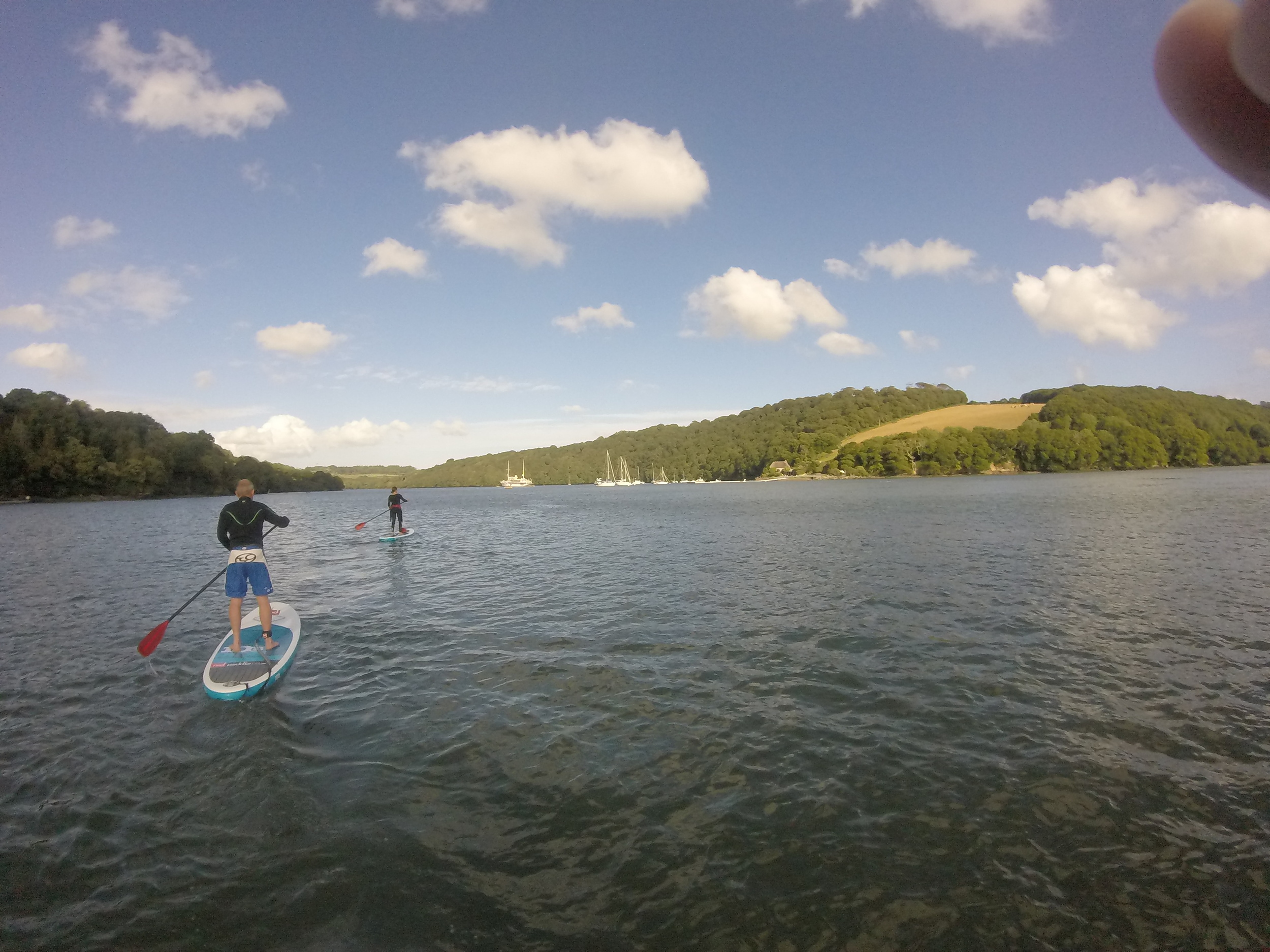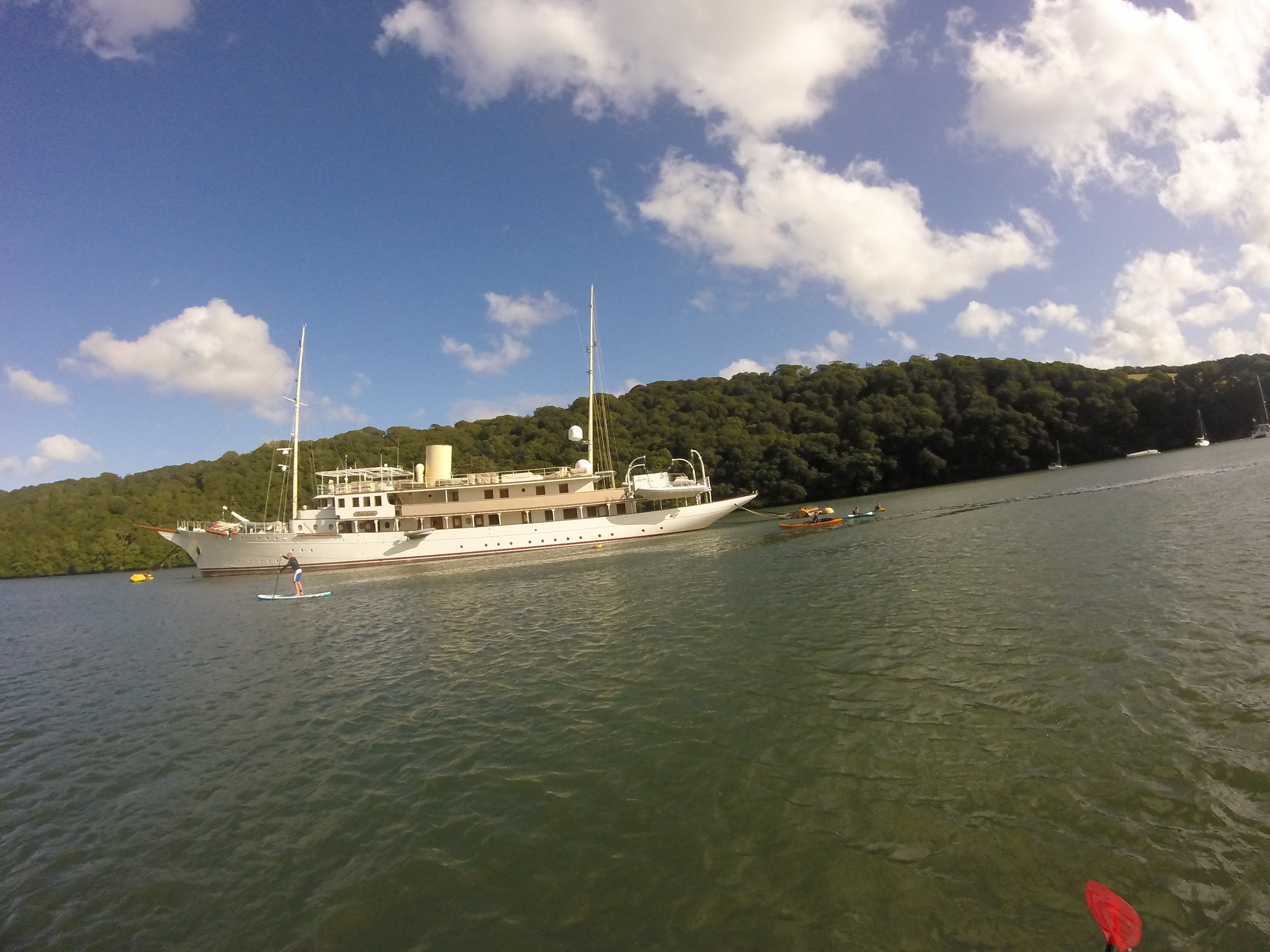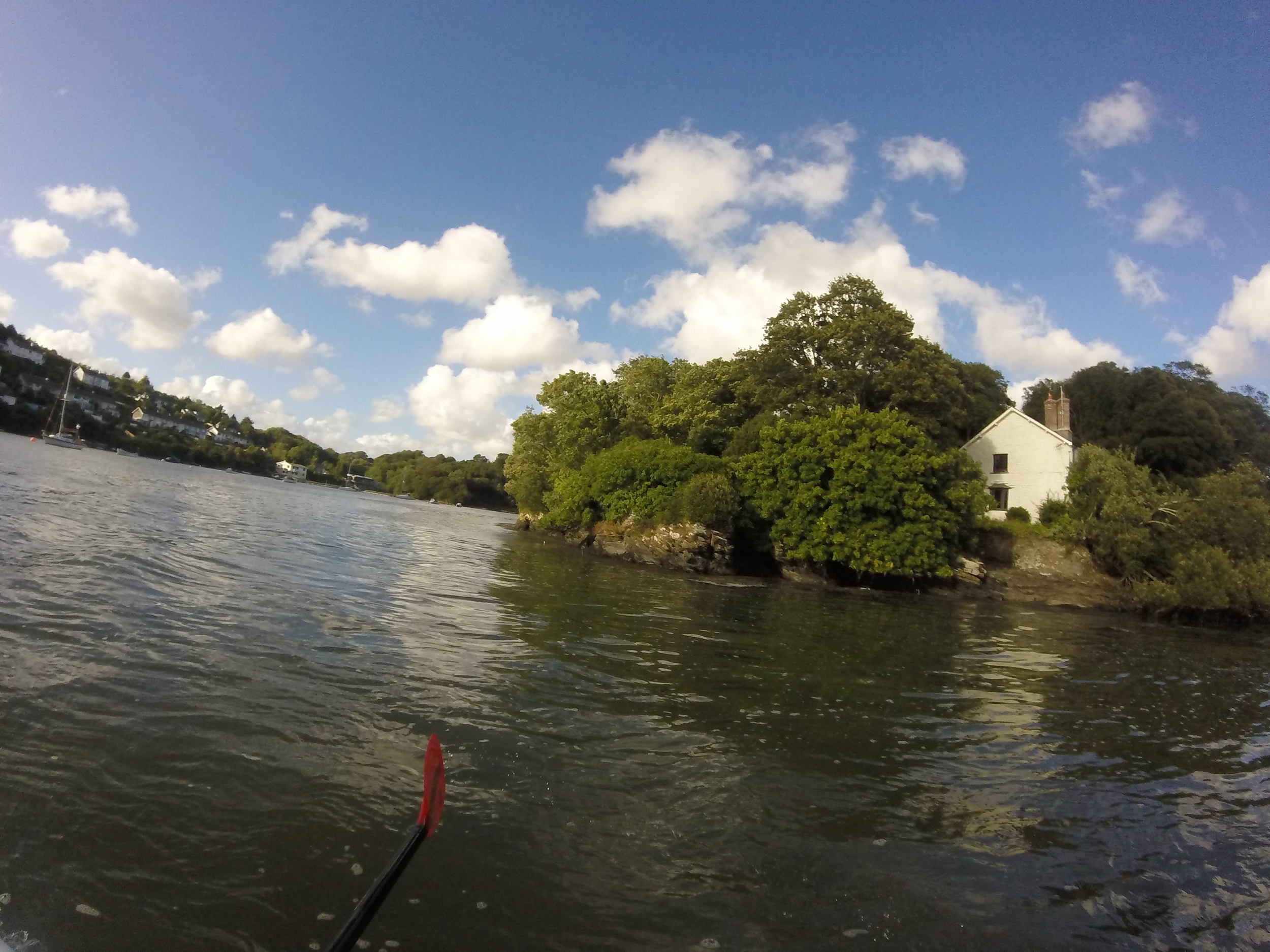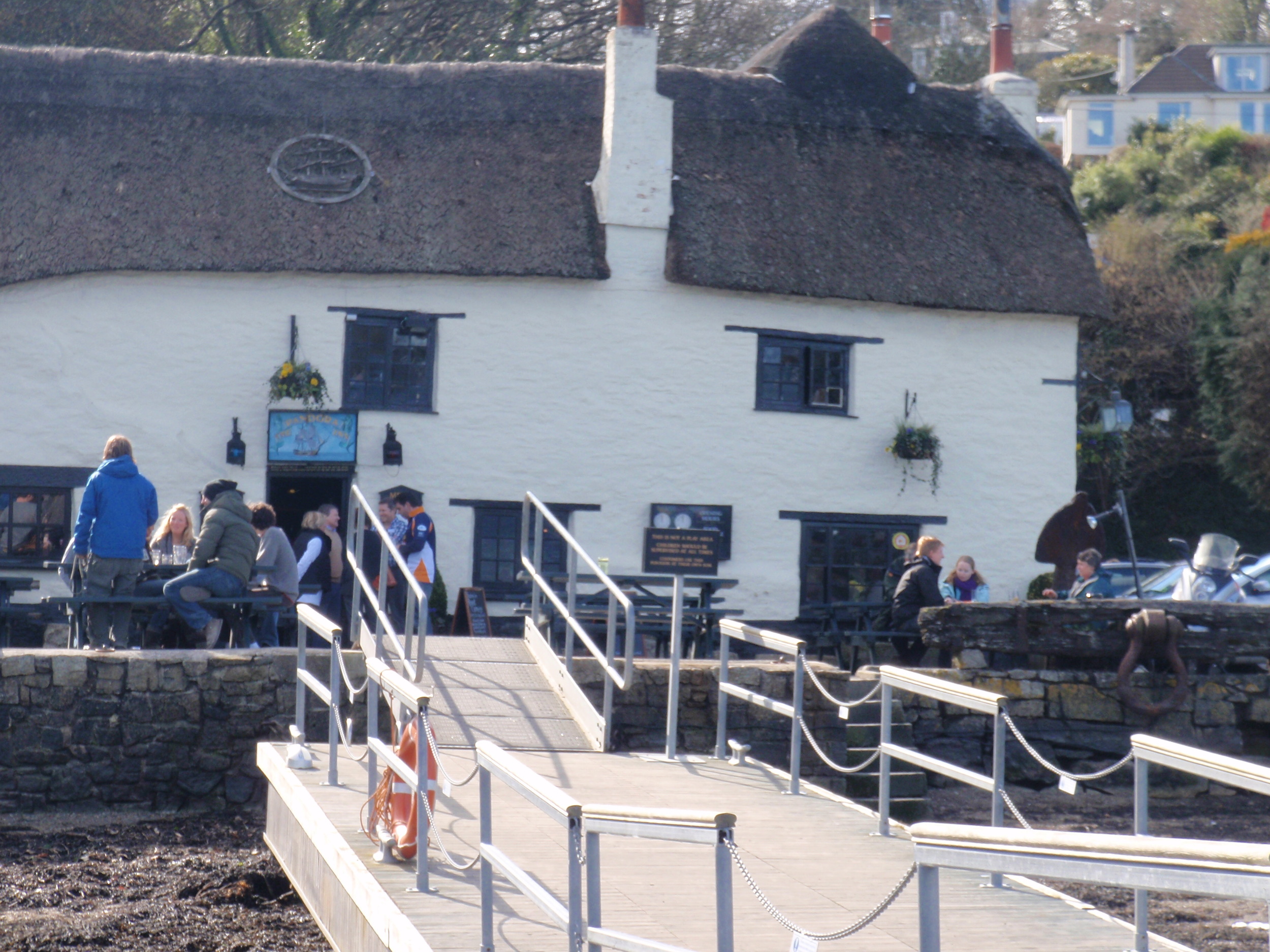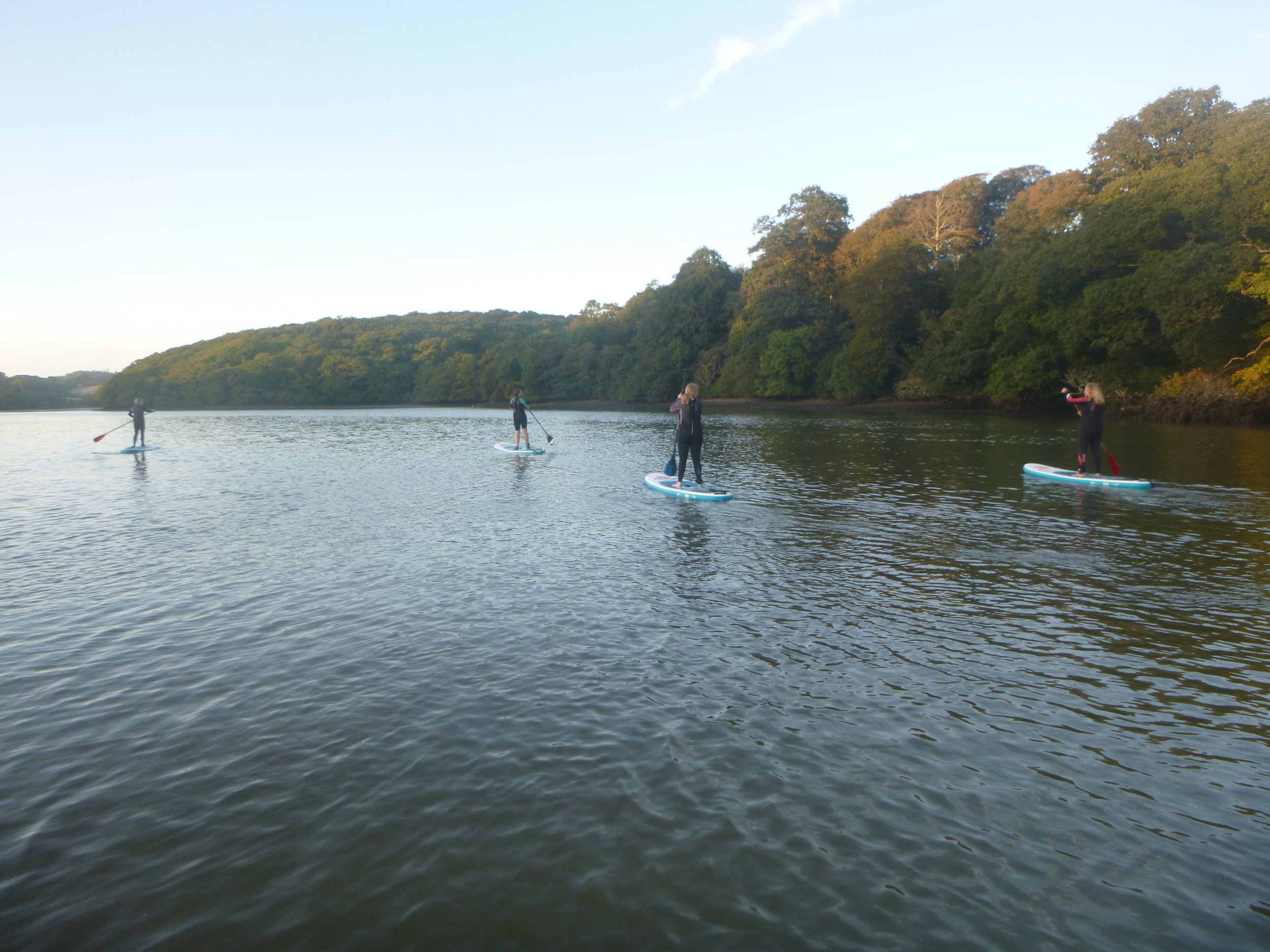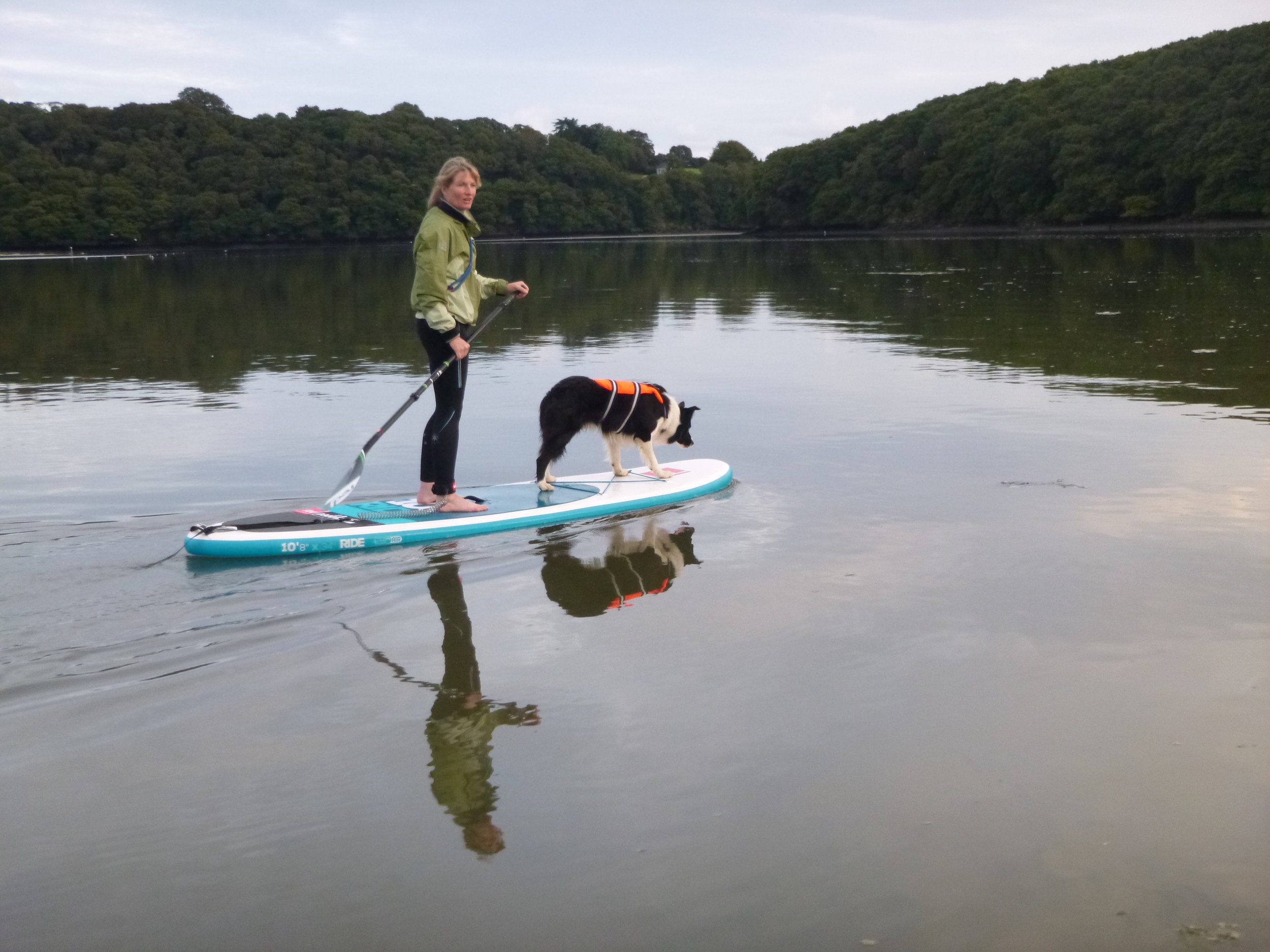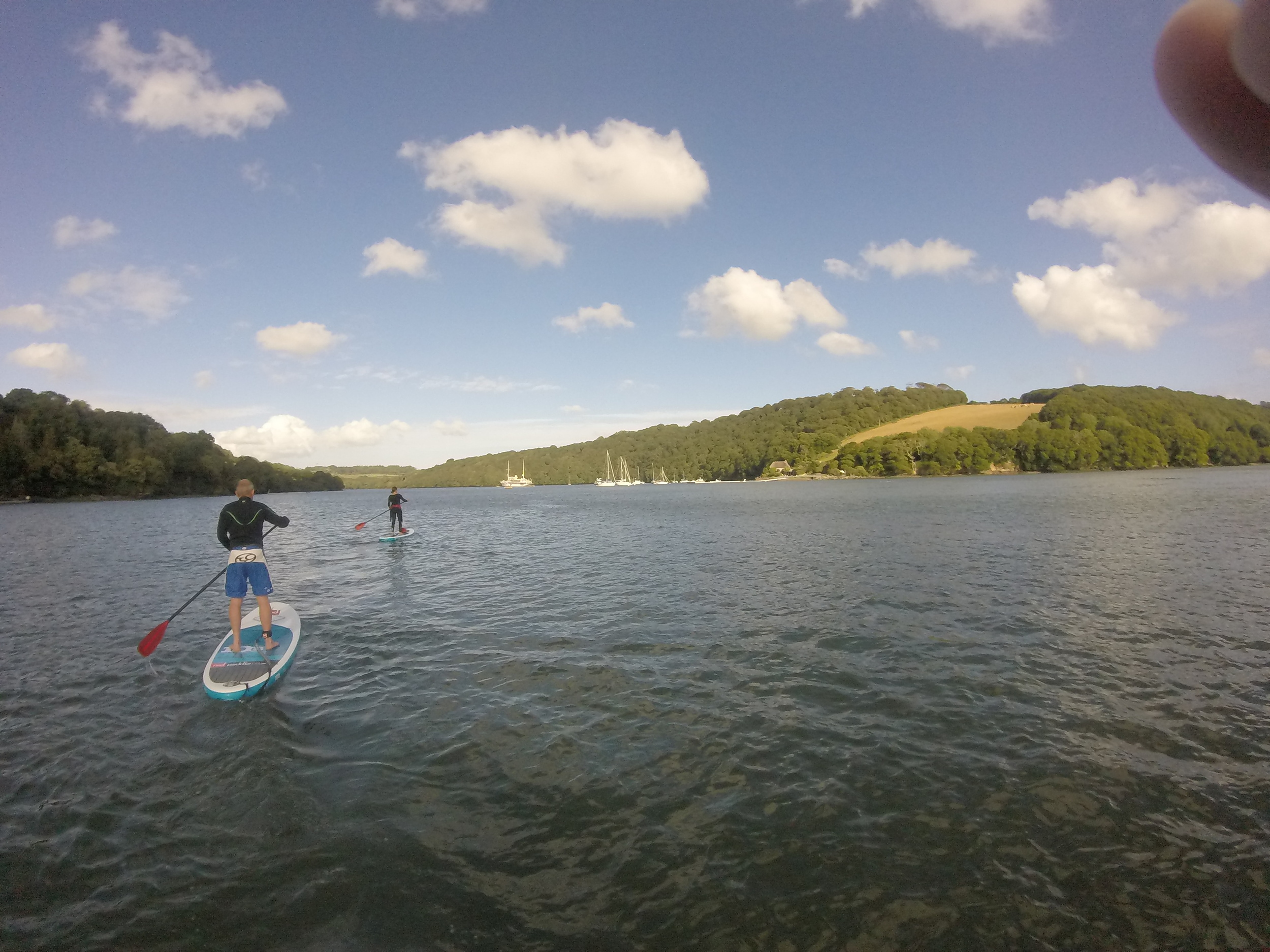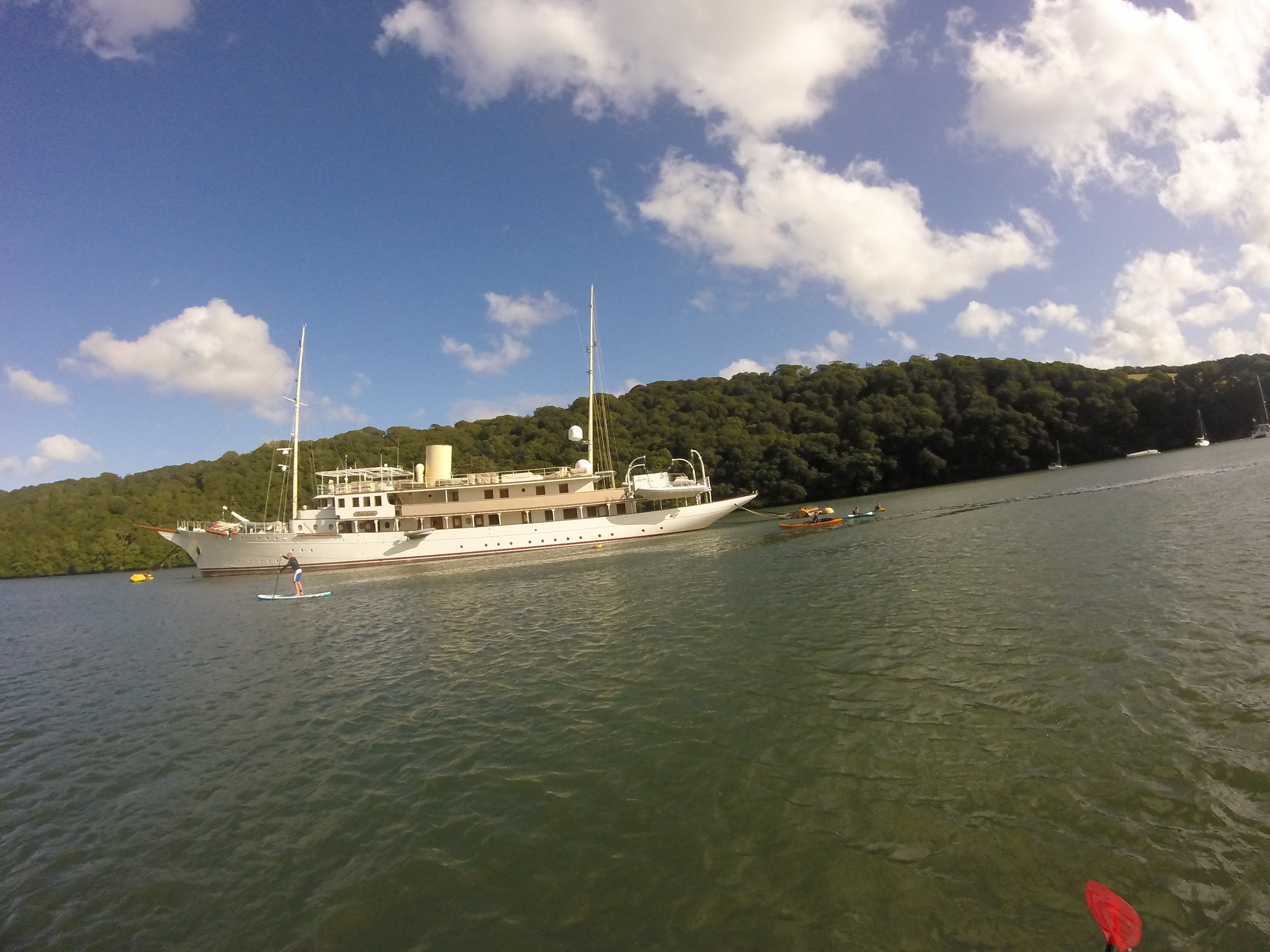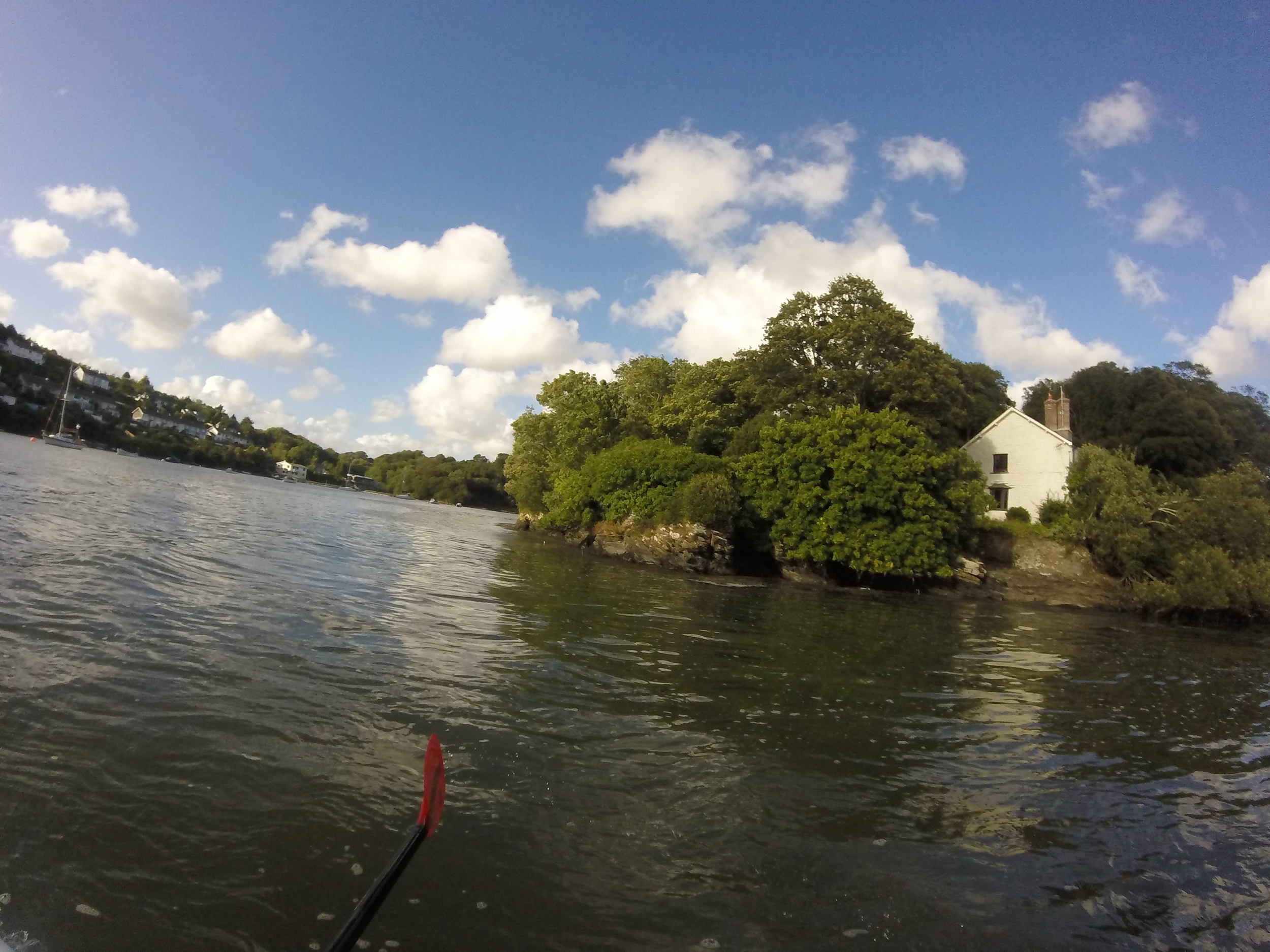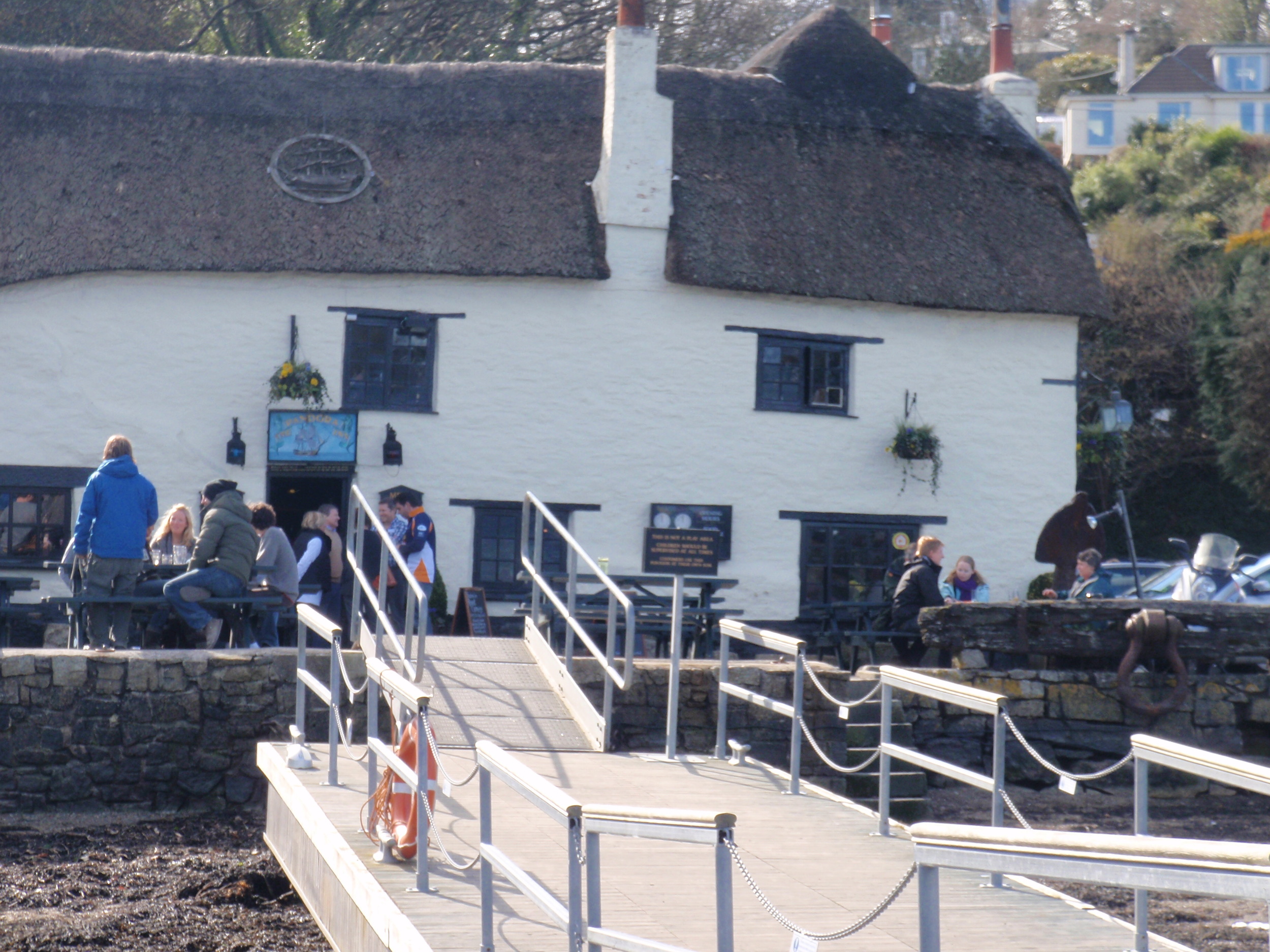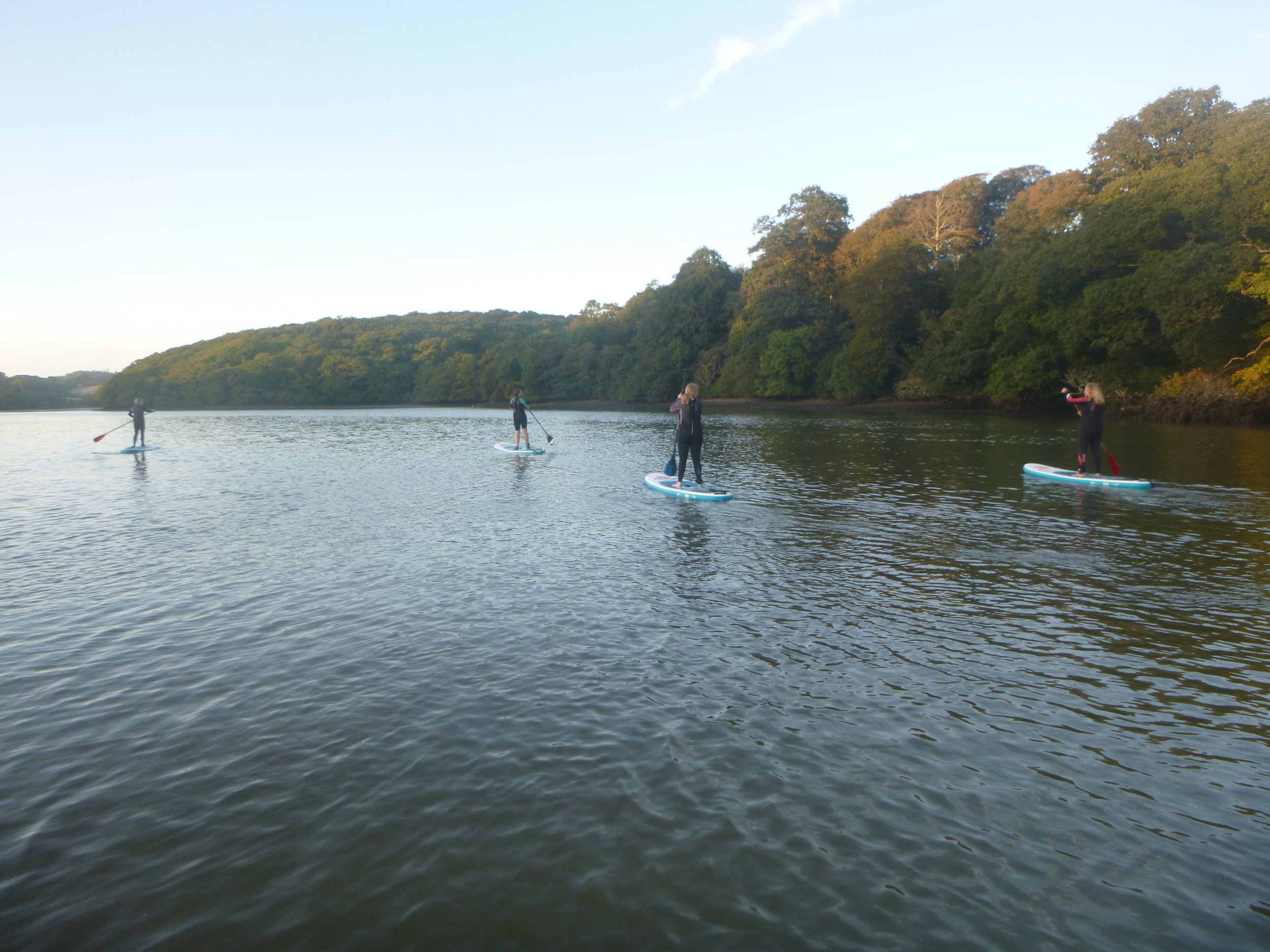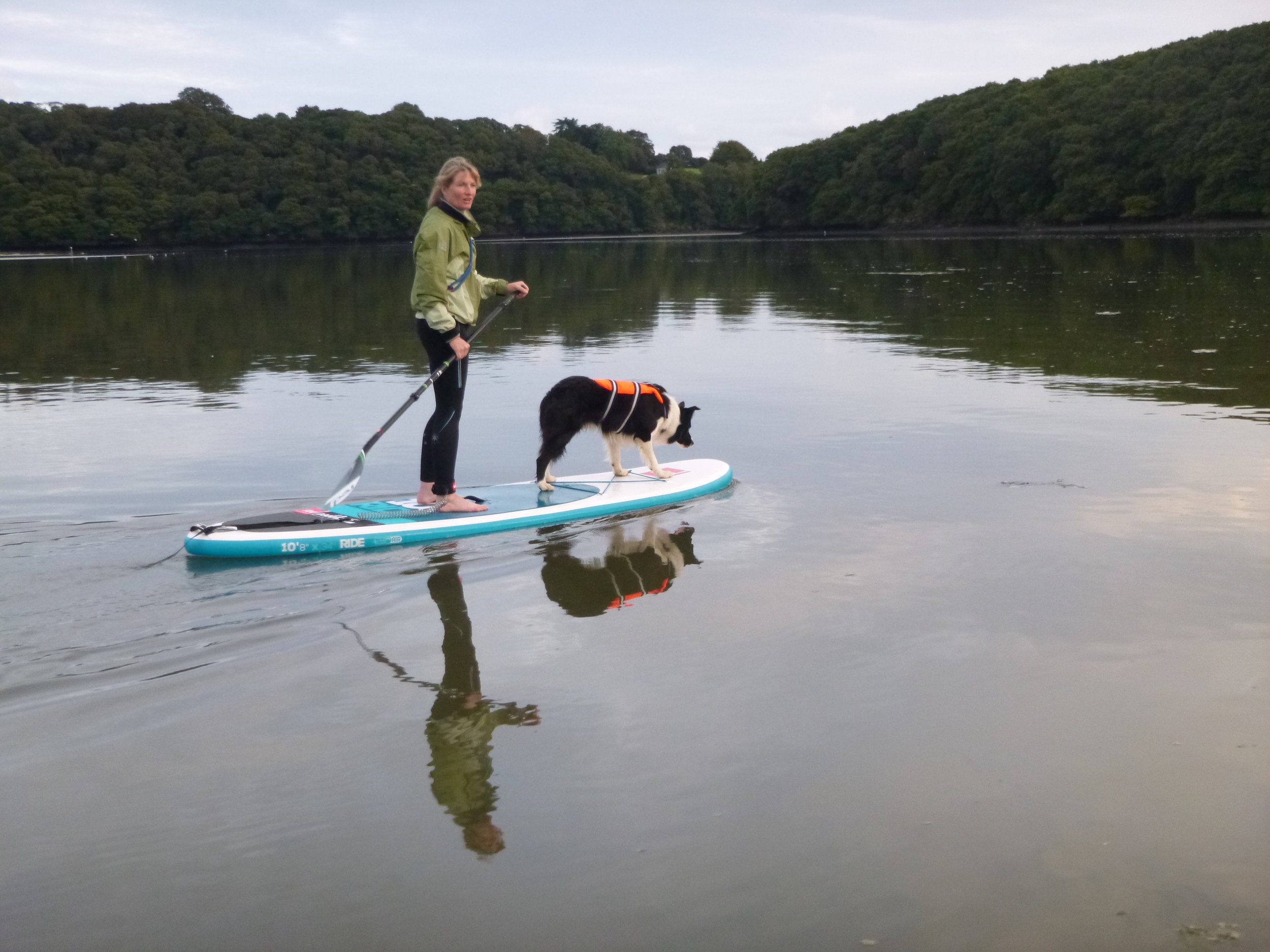 What to expect
It's a good idea to arrive at least 15 minutes before the start time as there is a little 'faff' associated with boating activities, usually getting changed, allocating equipment, having a chat and deciding what to pack in the dry bag. At the start of the session you will receive a short shore briefing covering:-
The route and what you will learn
Safety considerations including, communication, equipment and hazards
An introduction on how to Stand Up Paddleboard
Then it's time to hit the water
There will be plenty of time for asking questions and personalised paddling tips. All while you enjoy exploring the River.
What to wear
What to wear on a SUP is personal choice, but we recommend:-
Spring: full length wetsuits are best even on sunny days as the water hasn't warmed up yet. It is always good to bring a wind proof jacket and warm hat even if we stow them in a dry bag. If you know you get cold it may be worth bringing gloves.
Summer: a shortie wetsuit is ideal, but plenty of us paddle in summer with a full length wetsuit. For an evening paddle or in poor conditions a wind proof and a hat are always a good idea to take as spares.
Autumn: The weather varies so much and the water is warm in Autumn. We would recommend a full length wetsuit (Winter wetsuit later in Autumn) and bring along spares of a waterproof jacket and hat. Wetsuit boots if you feel the cold and if the weather is cooler.
On your feet: Stand up Paddle Boarding is easier bare feet, however many people opt to wear wetsuit shoes or old trainers, particularly for launching off rocky shores.
If you require a wetsuit we recommend hiring through Bathsheba Surf Shop in Perranporth and you will receive a discount if you mention SUP in a Bag.
What to bring?
Bring a drinks bottle (reusable ideally)
Suncream, as the effects of the sun while on the water are stronger than on land. Don't forget your feet!
Bring a towel for the shore
Facilities at Malpas Village
There is free on road parking though before the Heron be mindful that a double decker bus passes regularly and park right in. All of the parking is before you reach the slipway. The spaces are limited so try to leave enough time to look. There are public toilets near the pub up from the Slipway.
The Heron Inn is a great pub with lots of outside space looking down the river.
If you have any questions at all please Contact Us.
For more information about SUP Tours in Cornwall
Roundwood Quay appears in our 2015 Video on the home page.